Now open!

Here's what to expect..
New! As mandated by the Weber-Morgan County Health Department to ensure social distancing, chairs and tables CANNOT be moved. We need our guests to please respect this rule or Classic Waterslides will not be allowed to operate.
New! Don't crowd in line with other guests to order from the snack bar. Enjoy the safety AND convenience of ordering right from your chair. We'll text you when your order is ready! Go to food.classicwaterslides.com (card payments only)
We ask that guests please respect social distancing guidelines when in queue lines (admission, snack bar, and slides).
The amount of guests we can accommodate at any given time will be limited.
Hand sanitizer is available at the admission counter and snack bar counter.
We have implemented a full time "Sanitation Squad" whose only job is to constantly be going around the park disinfecting all surfaces.
Guests and staff members should not gather in groups of more than 10 at any time and should always practice proper social distancing.
Indoor staff will be required to wear masks and guests not getting wet are STRONGLY encouraged to wear masks.
Employees and guests who are showing symptoms or have been around someone showing symptoms or have tested positive recently will be prohibited from entering the park.
Employees will be symptom checked (including temperatures) at the start of each shift.
As always, chlorine levels will be checked regularly and appropriately maintained.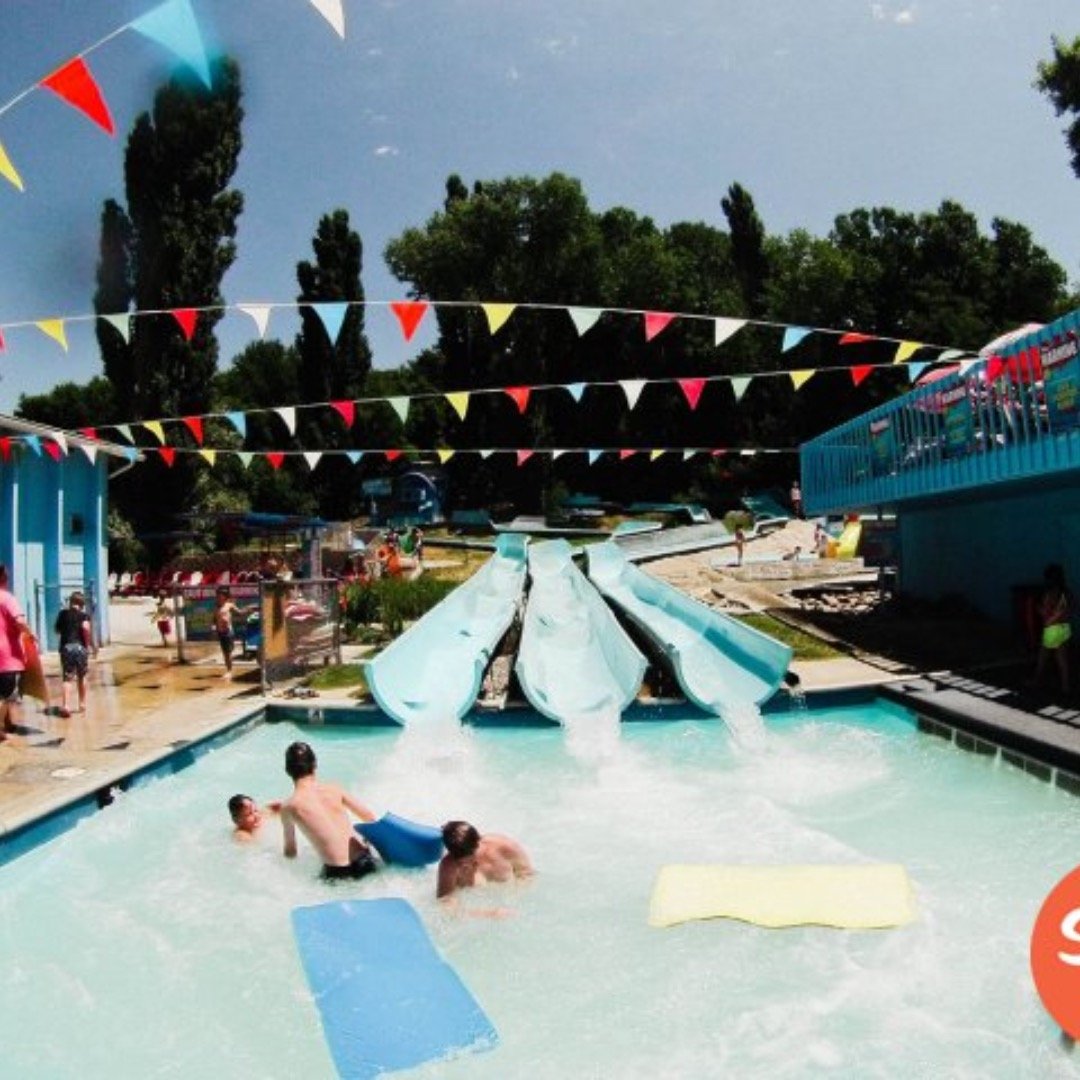 ---
2020 Summer Season Passes

We're ready.. are you?
Get this year's summer season passes now! The Unlimited Season Pass includes 3 hours of unlimited activities everyday at the skating rink, unlimited access to the Waterslides all summer long, and souvenir items! The Waterslides season pass includes.. you guessed it! Unlimited access to the Waterslides all summer long! And for the first time ever we are offering a summer season pass for access to just the Fun Center!
Buy now!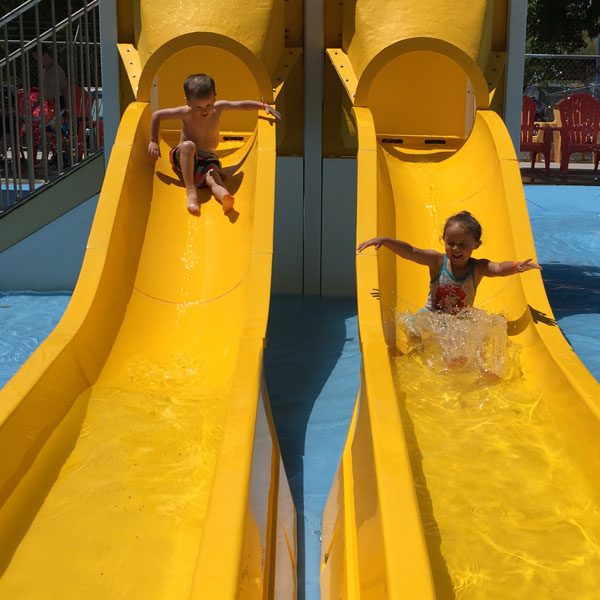 ---
Snowies

SO many flavors!
Classic Waterslides is well known for its Snowie Shack. With three different sizes to choose from and over 30 different flavors there is something yummy and refreshing for everyone! Snowies start at just $1.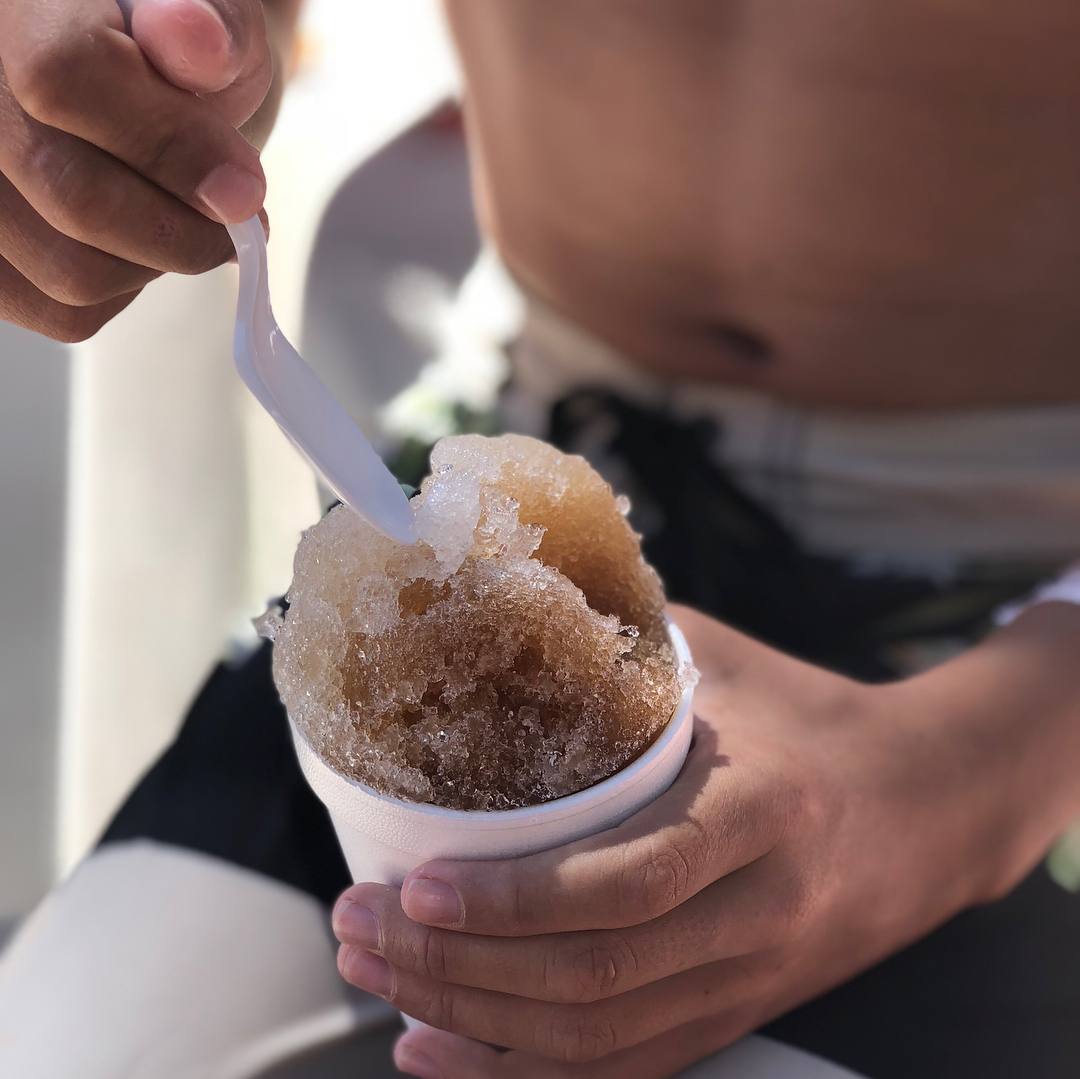 ---
AWESOME Birthday Parties!

It's our specialty.
Classic Waterslides was recently voted best birthday parties in all of Utah. Come see why!
Learn more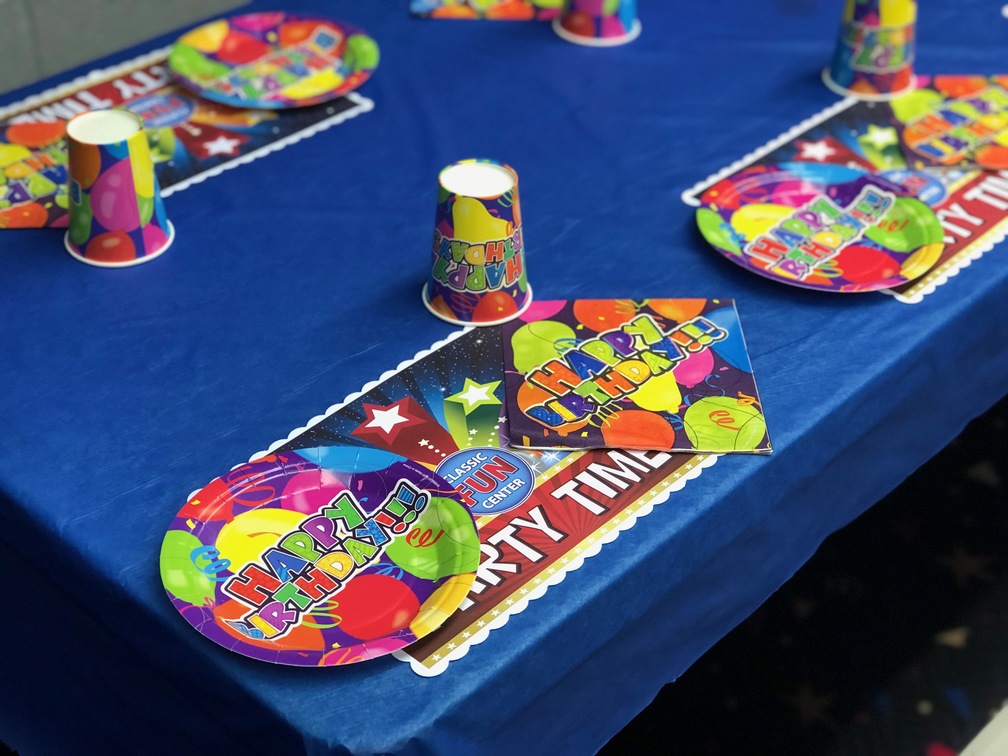 ---
Private Parties

Have the place to yourself!
Planning a family reunion this summer? Or perhaps you're looking to throw an awesome birthday party.. Whatever it may be, Classic Waterslides is an incredible place to have your private event!
Learn more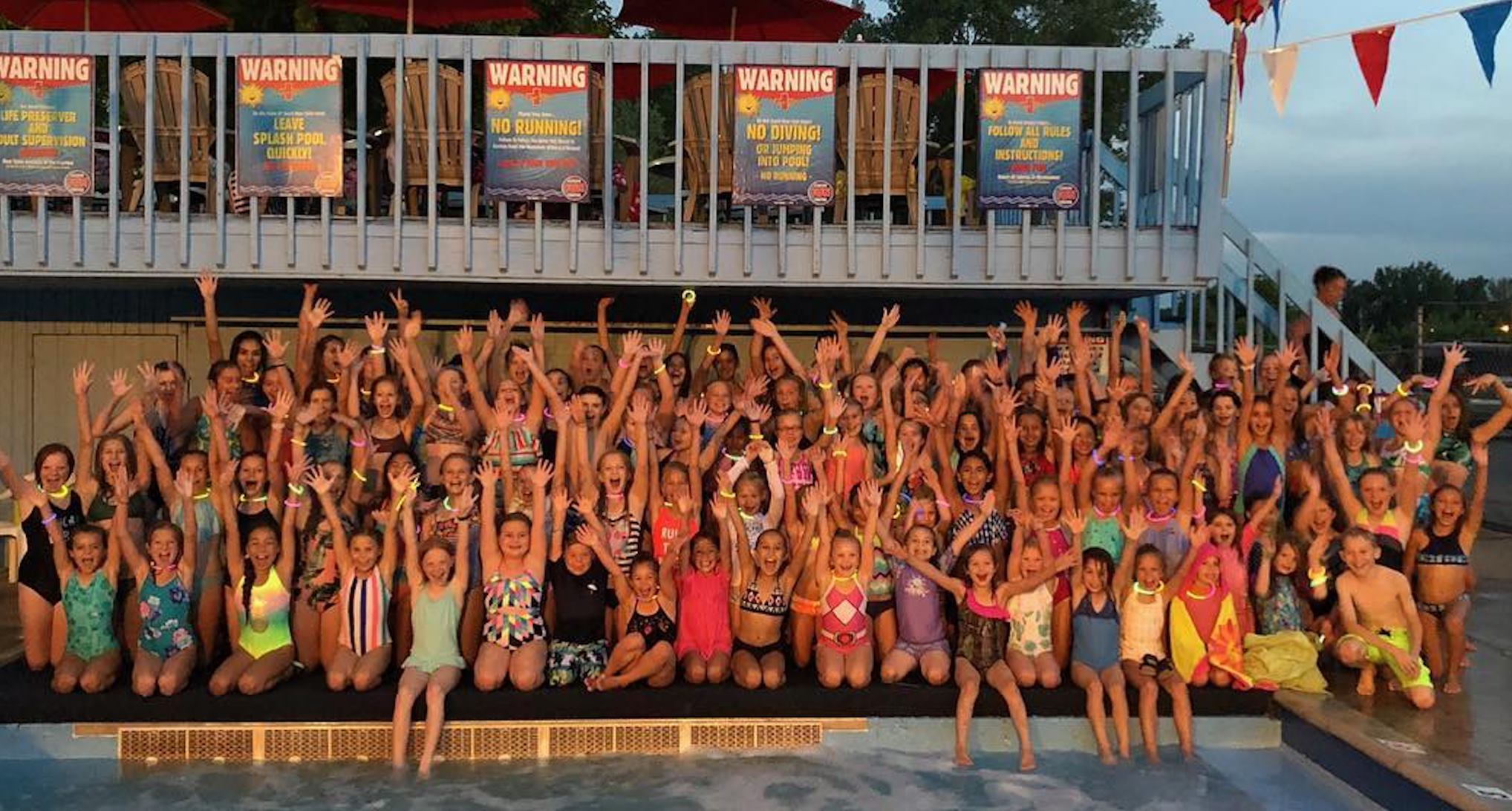 ---
Ready to join the fun?

We're hiring!
We are looking for outgoing individuals who aren't afraid to have some FUN while they work, are dependable, efficient, and good at multi-tasking.
Apply now!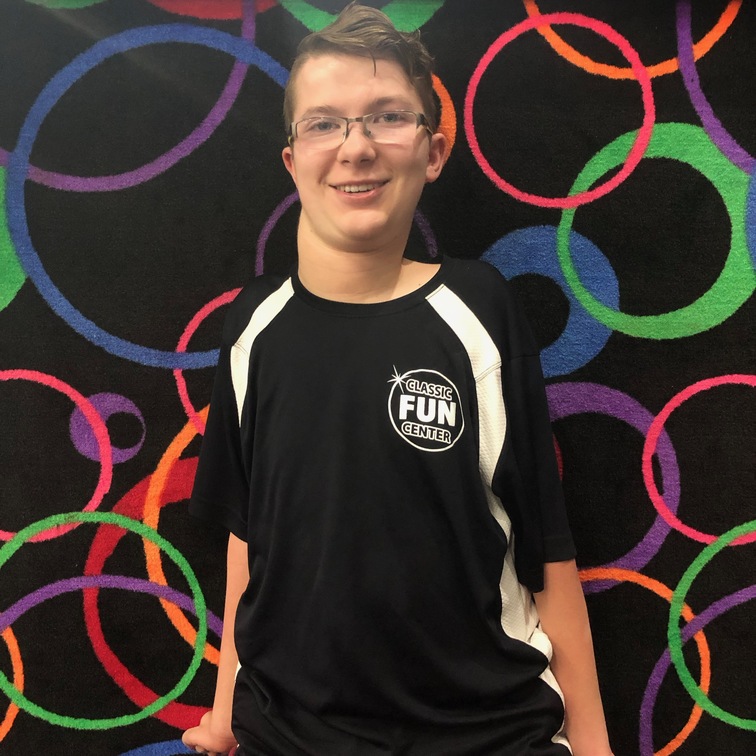 ---
---